Cairo Construction Company
Cairo Construction is proud to offer our clients a 50 year tradition of quality and service. This experience, capability and knowledge is brought to bear on every project we undertake, regardless of size. And, our clients get exactly what they want from a builder. Satisfaction, value and quality. Read more about Cairo Construction and our services.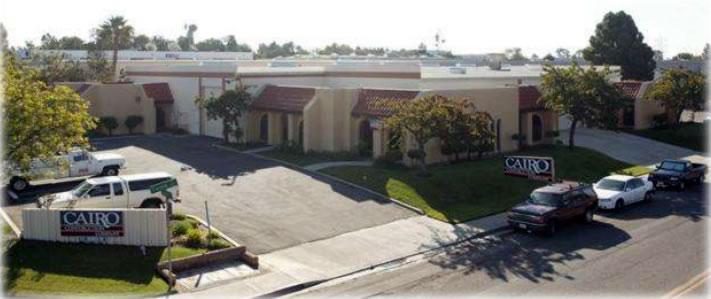 Cairo Construction Company
7111 Engineer Road
San Diego, CA 92111-1406
Tel: 858-277-6480
Fax: 858-277-0904


We're here to help - If you have any questions, please contact us. We always have time to discuss your project. At Cairo Construction, your building is as important to us as it is to you. No question is to small, no concern is too light.